What is Human Resource?
The phrase "human resources" was established in the 1960s, when the importance of labor relations began to be recognized, and concepts like motivation, organizational behavior, and selection evaluations began to take shape in a variety of work environments.
Human resources refers to both the individuals who work for a company or organization and the department in charge of handling all employee-related issues. Employees are one of the most precious resources in any company or organization.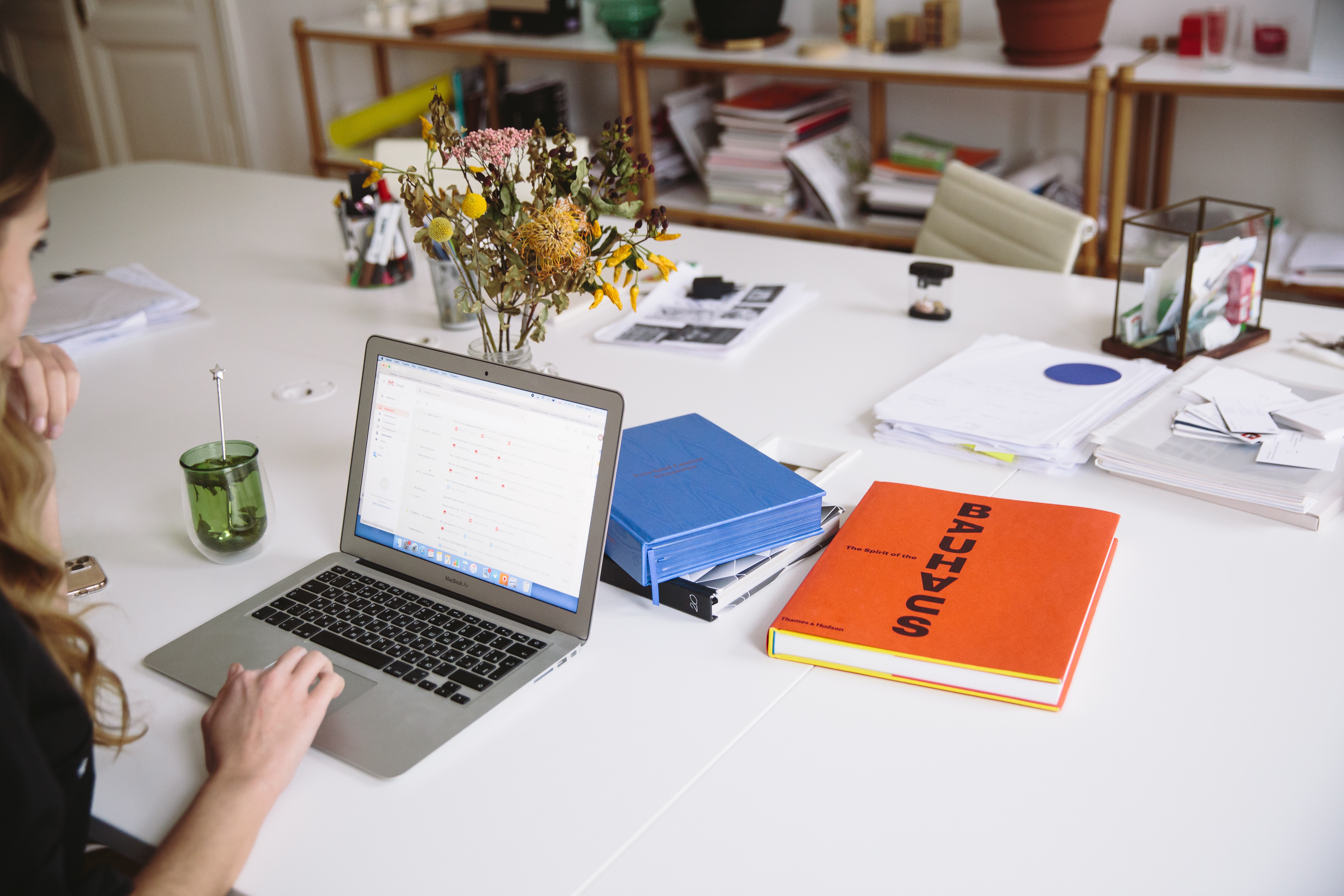 Human resource management is about:
Taking care of existing employee concerns: HR departments deal with employee matters like as benefits, compensation, employee investments, pension plans, and training, as opposed to corporate managers who oversee workers' day-to-day work. They may also be tasked for resolving issues between coworkers or between coworkers and their bosses.
Recruiting potential workers: overseeing the recruiting process (background checks, drug tests, etc. ), and providing new employee orientation are all responsibilities of the human resource management team.
Managing the employee separation process: If an employee leaves, is fired, or is laid off, the HR management team must execute a certain set of duties. To confirm that the transaction was conducted lawfully, paperwork must be completed.Severance money may be provided or negotiated, benefits must be resolved, and access to corporate resources must be terminated by taking the employee's keys, badges, laptops, or sensitive materials.
Improving employee morale: Effective HR teams inspire workers to do their best work, which helps to the company's overall success. They are frequently tasked with recognizing staff for excellent performance and fostering a favorable work atmosphere.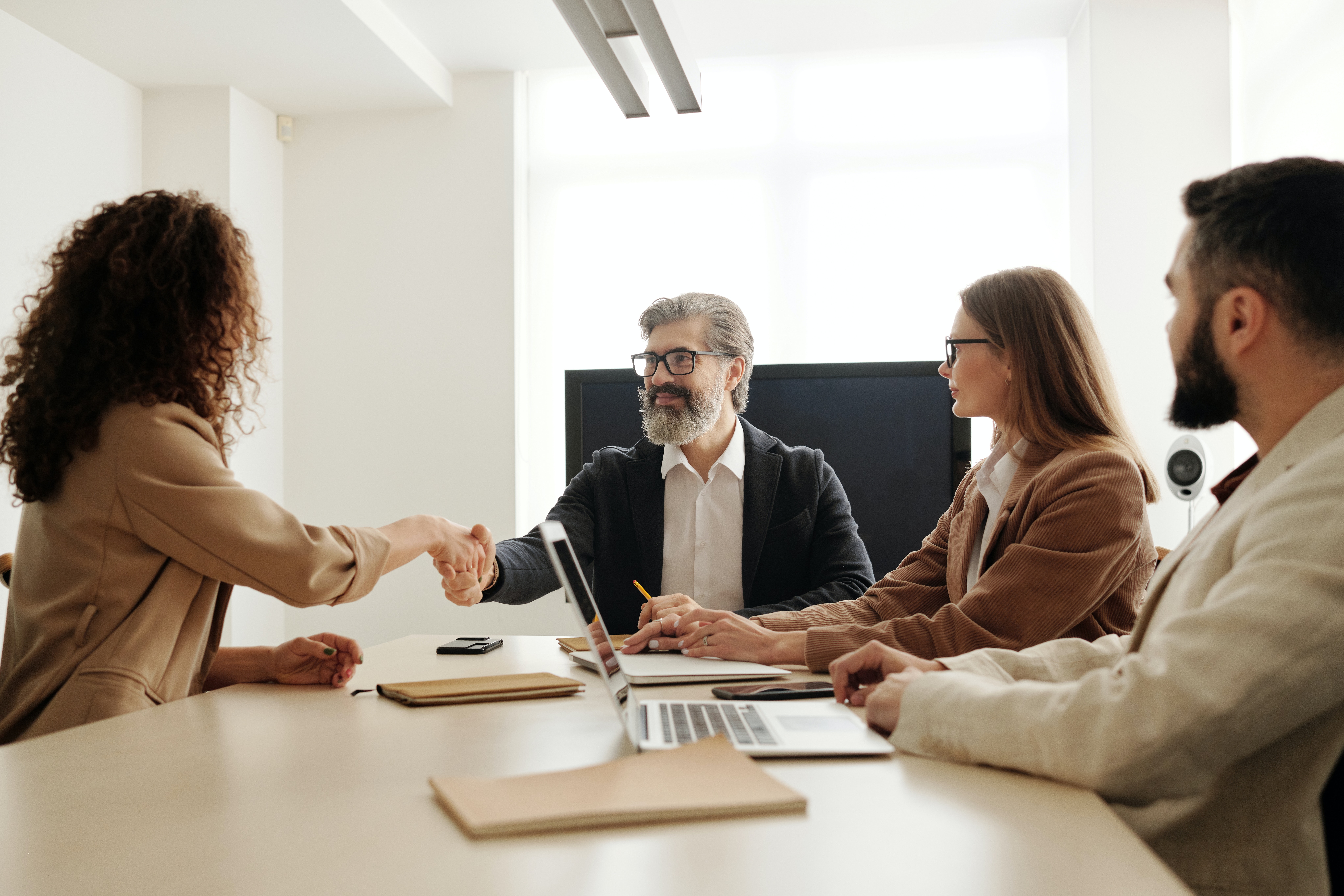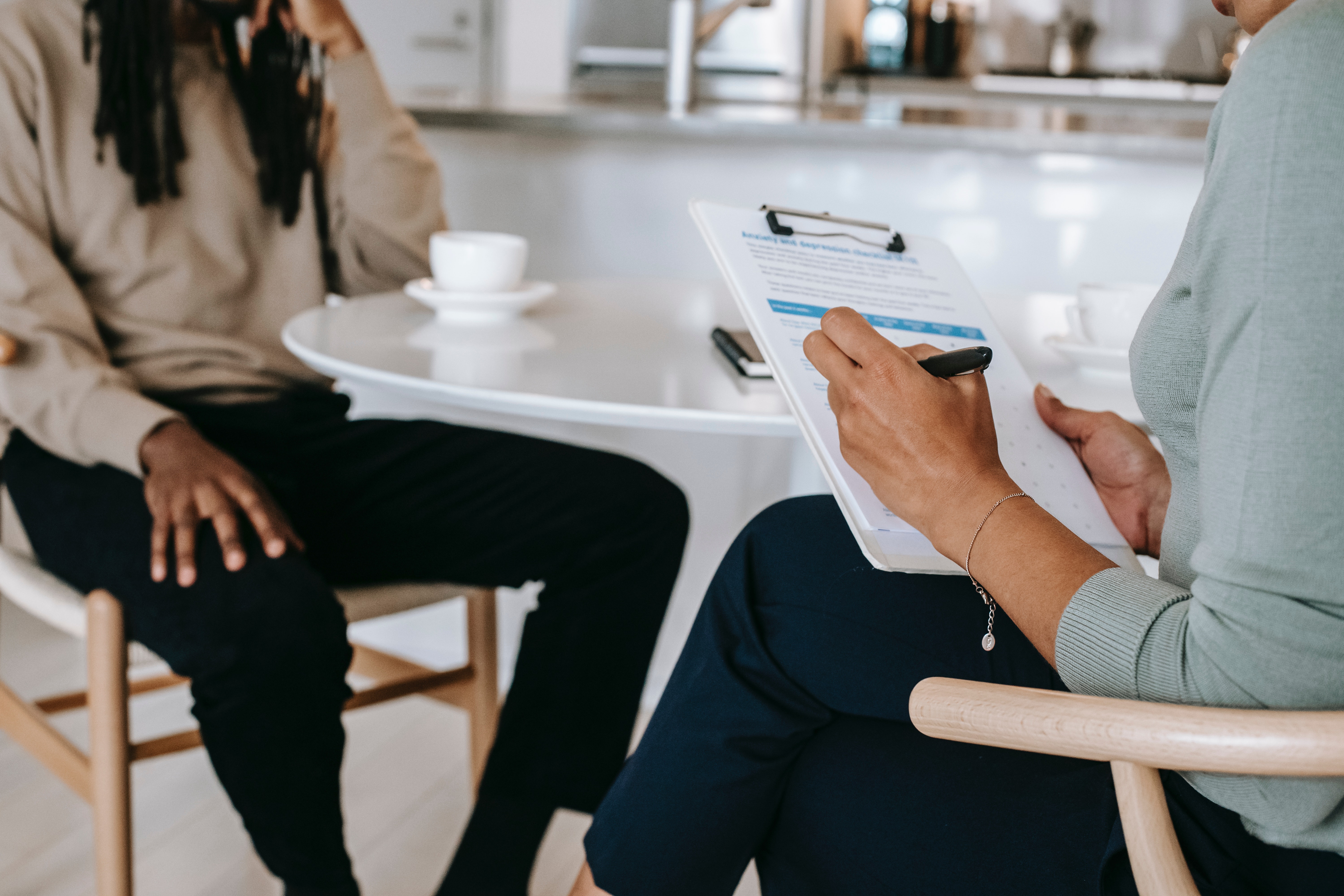 Critical areas that HR management teams focus their efforts on:
Define and align organizational purpose: To build a purpose-driven, sustainable, high-performing organization, personnel must be able to clearly define why the firm exists. Employees must be aware of how their activities relate to the organization's mission.
Create, develop, and sell an Employee Value Proposition (EVP) to attract the greatest talent: False marketing and misunderstandings about an organization are two of the most common reasons for the failure of the employer-employee relationship. As a result, firms must establish, advertise, and sell a truthful and accurate EVP in order to avoid misleading potential workers.
TED Talks
There are many variations of passages of Lorem Ipsum available, but the majority
Photos are from the speaker's TED profile